Maintain the health of your trees with our professional tree trimming service.
We can help you bring new life to the exterior of your home with professional stump grinding.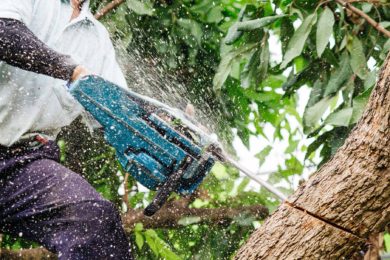 Our professional trained staff safely removes damaged and diseased trees.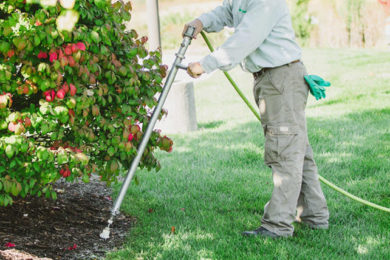 Improve the longevity and health of your trees with soil fertilization and root aeration treatment.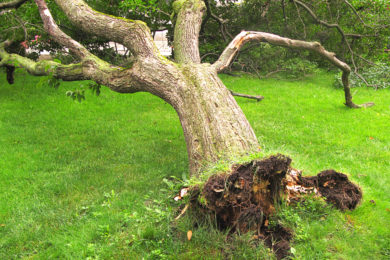 In emergency situations, we provide weather related tree damage services.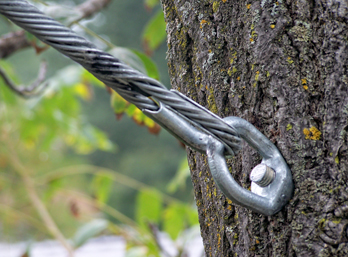 Professional installation of tree support cabling and bracing can help your trees stand against extreme weather conditions.